Venice: The first of a 10 photos series. 
Reduction is important when you can shoot 60 images per second. I am trying to create city portraits with 10 photos. Less than ou can expose to a role of 120 film in a medium format camera.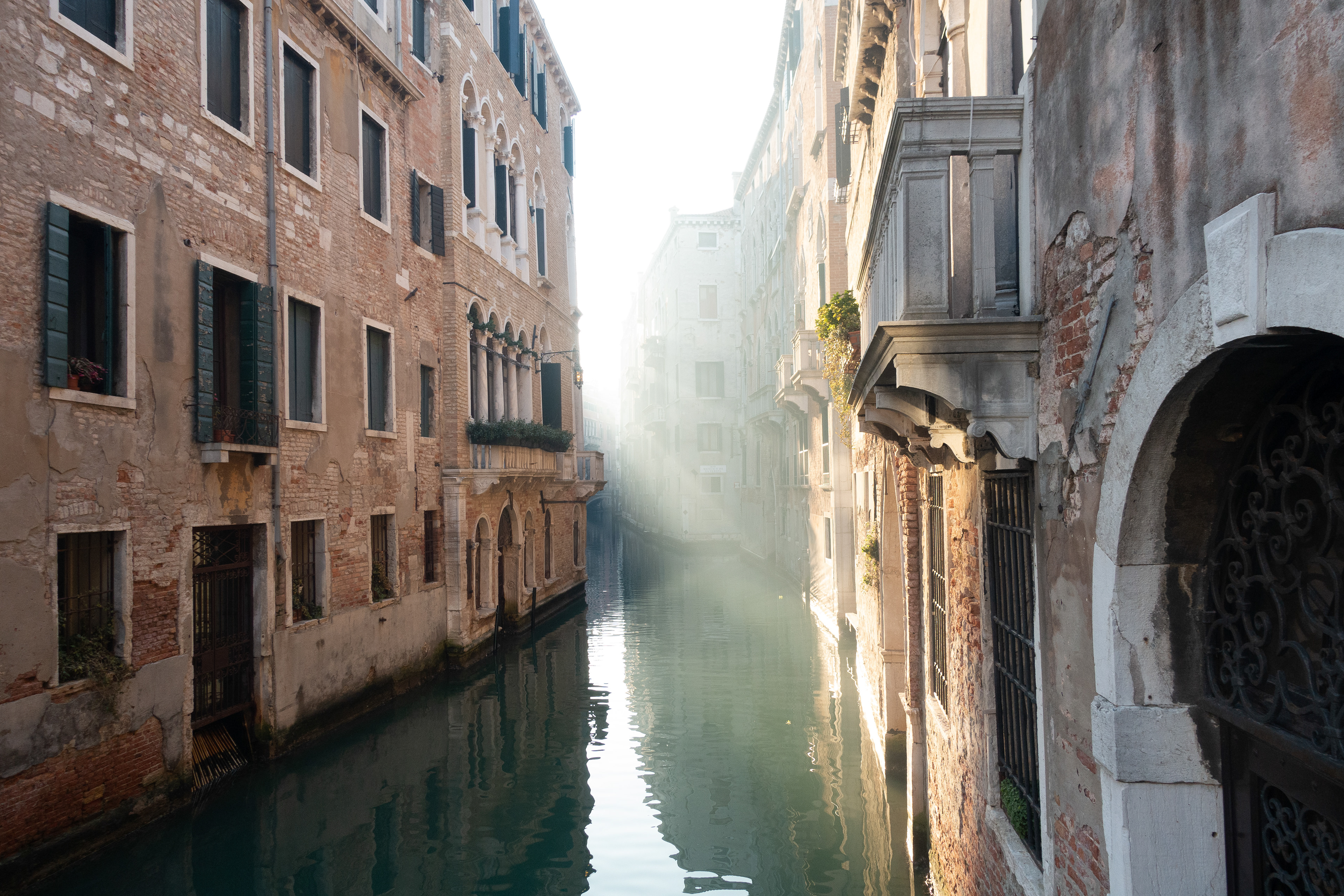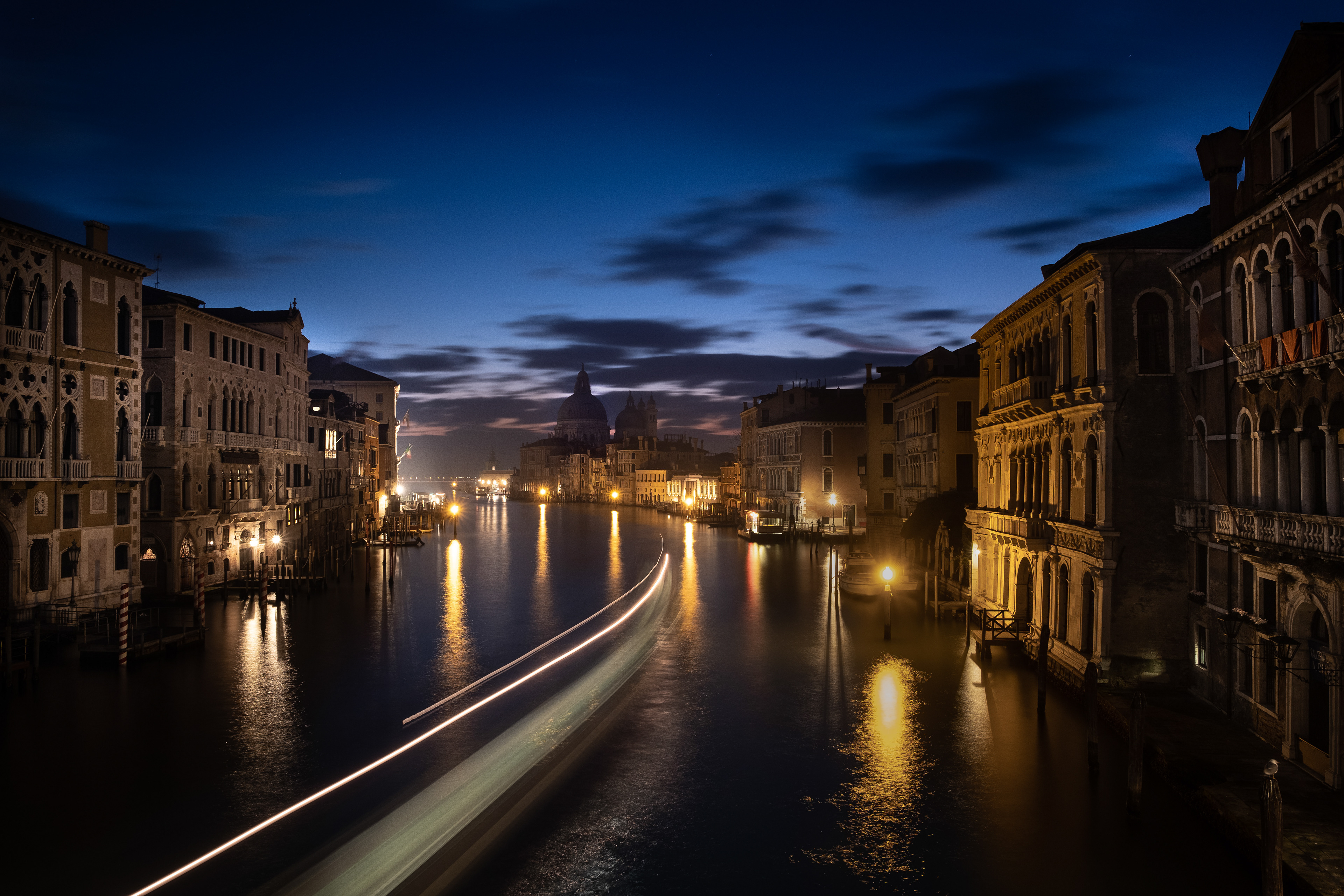 This series of photos I made in Venice this January during a 5 days photo walk. 2 images per day. 
Next trip will be Havanna, nearly 20 days. That will be an even greater challenge.